Lynx caught in the trap
Native Americans trapped fur bearing animals with pits, dead falls , and snares. Trapping was widespread in the early days of North American settlements , and companies such as the Canadian fur brigade were established. In the 18th century blacksmiths manually built leghold traps, and by the mid-19th century trap companies manufacturing traps and fur stretchers, became established.
Here you will find the latest updates of stories about animals in England and around the world. Read the weird and wonderful news reports about zoo animals, pets, wildlife, farm animals, and rare species around the globe.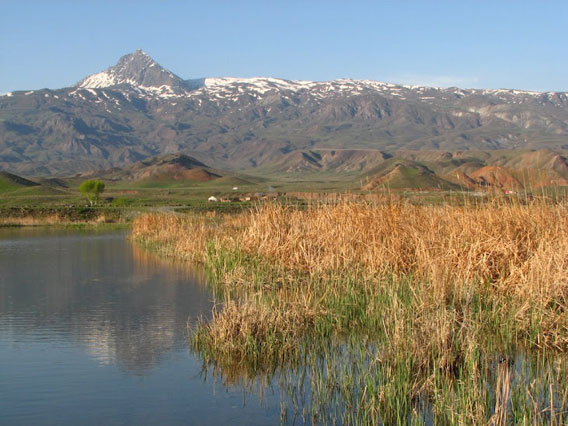 qs.ecukes.info
ecukes.info