Prince and the revolution when doves cry cuando las palomas lloran
Prince had compiled his first backing band by 1979, consisting of Andre Cymone, Dez Dickerson, Gayle Chapman, Bobby Z and Doctor Fink. The intentionally multi-racial line-up was inspired by the band put together by Sly Stone, another of Prince's influences.
We're super excited about Duane's new book, and wanted to ask him a few things about it -- and give other orgers a chance to ask with us! So add them to the thread and we'll get them answered this weekend. BONUS... our 'favorite' questions might even earn a signed copy of his book! Posted by ben in Prince: Music and More (54 comments)
Known for its big sound, tight discipline and incredible chemistry, The Revolution made three albums with Prince — Purple Rain, Around The World In A Day and Parade — before breaking up to pursue a range of projects. But earlier this year, the members of The Revolution announced that they'd reunite for a tour to celebrate Prince's life and the groundbreaking music they made together.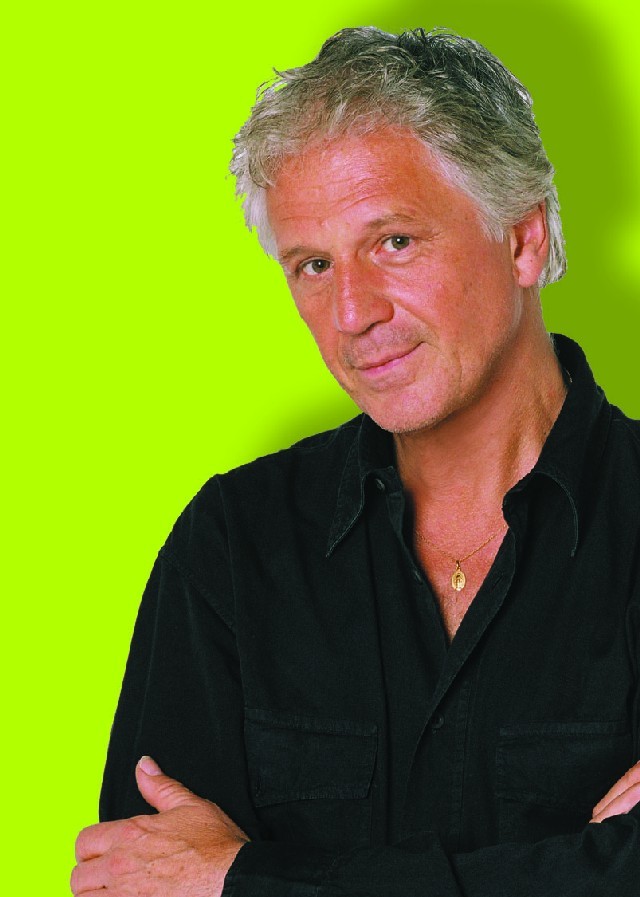 qs.ecukes.info
ecukes.info